Morning Maternity Session
If you've been following me along on social media for a while, you may recognize these faces.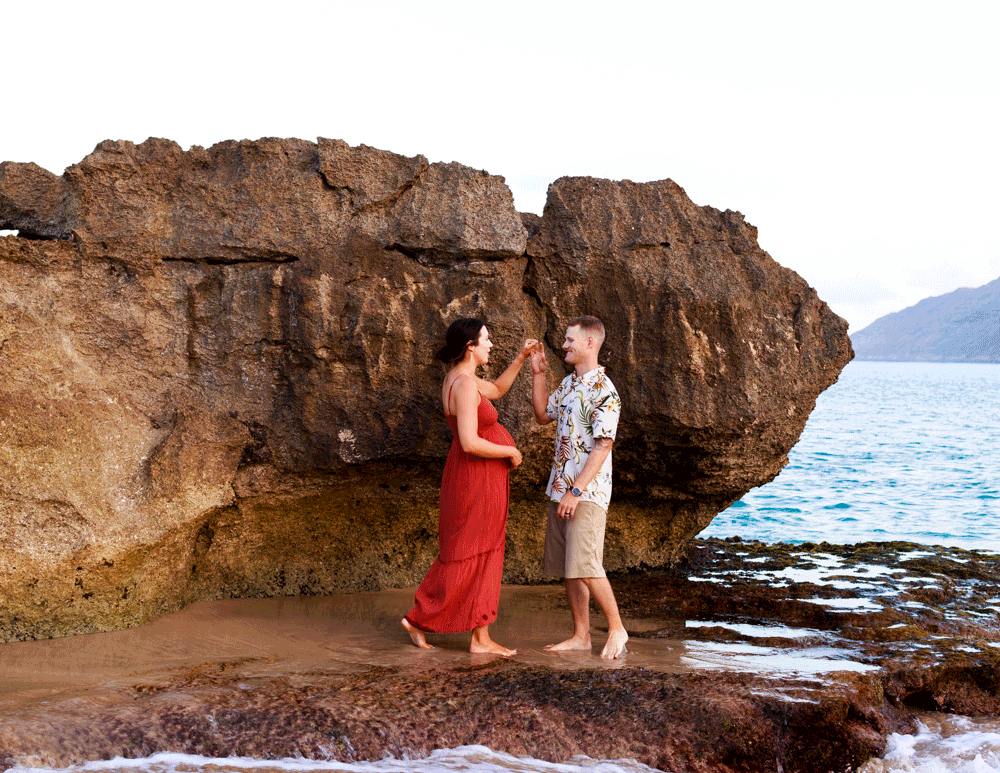 Troy and Kylei have become sweet friends of mine in a short amount of time. We first met through a MUA who was friends with Kylei and referred me for an engagement session (Shout out to vendor relationships!). A year later due to COVID they hired me to do a bridal session as Kylei wanted nothing more than for Troy to finally see her in her wedding gown (honestly if you haven't seen their engagement or bridal session go back in my blogs to read about those amazing sessions). Soon thereafter Kylei texted me letting me know they were expecting and wanted to book her maternity session months in advance (as many of my clients do!).
I was ecstatic as I've been able to capture such beautiful moments of this couple's life and now they were expecting a baby. This session happened a few months ago (yep I'm lating blogging but what's new) and they have already welcomed their baby girl into the world. It warms my heart that I've been able to capture this couples growth through photos (yes this is a plug to urge you to document each stage of life!) and I can't wait to meet baby E! Congratulations Kylei and Troy!
#bigislandphotographer#hawaiiphotographer#photographerquestions#kaneohephotographer#hawaiiweddingweek#oahuelopement#hawaiikaiphotographer
#engagedinhawaii#hawaiireels#photographyreels#tiktok#waianaephotographer#kaneoheelopement#weddingweekhawaii#hawaiielopement#hawaiicouplesphotographer#hawaiiwedding#northshoreelopement#hawaiiweddingphotographer#hawaiicouples#couplesphotographer
#northshorephotographer#hawaiikaiphotographer#hawaiimaternity#maternityphotographer#oahuphotographer#hawaiipregnancy#hawaiimaternityphotography#hawaiimaternitysession#oahumaternitysession#oahuphotography